Motability Enterprises Limited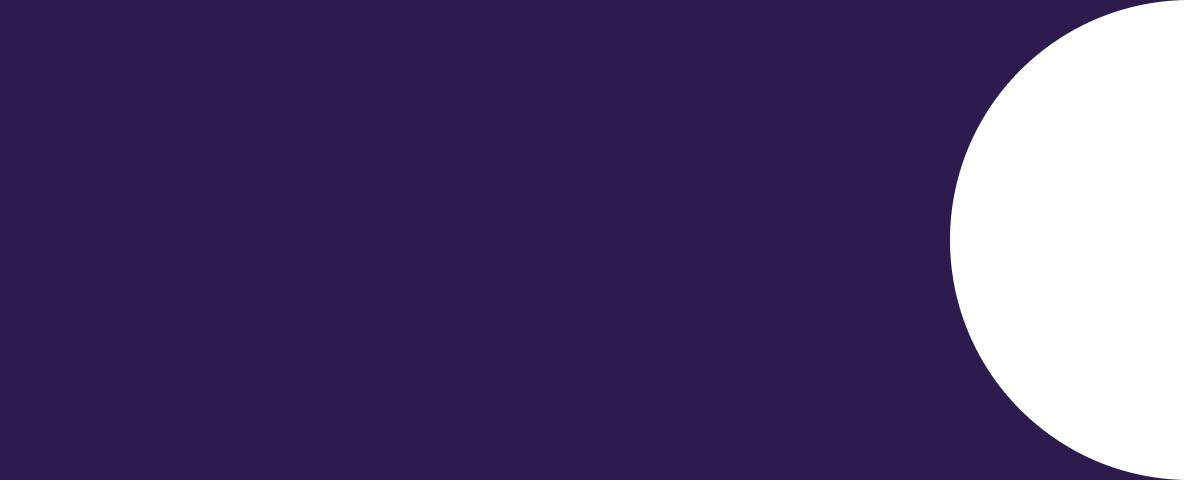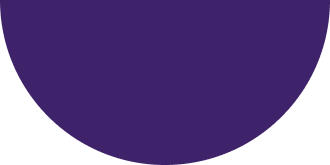 Insurance Products

Our aim is to introduce carefully selected insurance companies who provide insurance products designed to meet the needs of disabled people. Find out more about home insurance, medical travel insurance and scooter insurance.

Read more about Insurance products

Holidays

We introduce holiday companies who understand the needs of a disabled traveller and their families and have agreed to offer discounts for Motability Scheme customers. Find out more about holiday accommodation provided by Haven and Enable.

Read more about Holidays
Who we are?
Motability Enterprises Limited (MEL) is a wholly owned subsidiary Motability.
MEL's purpose is to introduce you to organisations who provide products and services that contain, features and benefits designed for disabled people.
We have selected these organisations after ensuring that their values are the same as the Motability Foundation with the needs of disabled people at the heart of all they do.
Each year MEL passes any of its trading profits to the Motability Foundation. MEL expects to pass £300k each year to support disabled people with their personal mobility. Motability operating as Motability Foundation.