Monday, 22 November 2021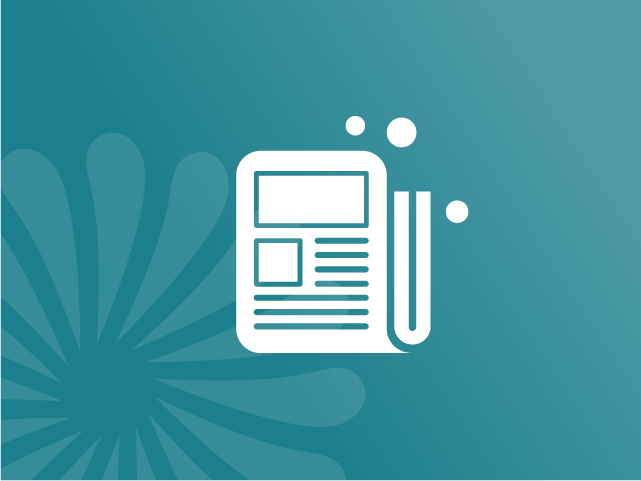 Several powerful storms have battered the UK in recent years, causing damage to thousands of homes, yet a recent study shows that 40% of homeowners have been caught out by severe winter weather. We look at how to be prepared.
As 2021 draws to close the UK has already experienced incidents of bad weather, and experts are predicting another winter with a high number of Met Office named storms.
Several powerful storms have battered the UK in recent years, causing damage to thousands of homes and property, personal injury and loss of life. Climate change is affecting our weather patterns, leading the Association of British Insurers (ABI) to assert that the UK is likely to experience a higher number of more expensive windstorms every year.
With so much damage and the increased frequency of these storms, are homeowners prepared for a storm?
How do we classify a storm?
Insurers classify a storm as a period of violent weather defined as either:
Wind speeds with gusts of at least 55mph - equivalent to Storm Force 10 on the Beaufort Scale.
Torrential rainfall at a rate of at least 25mm per hour.
Snow to a depth of at least one foot (30 cm) in 24 hours.
Hail of such intensity that it causes damage to hard surfaces or breaks glass.
Any extreme form of bad weather has the potential to cause property damage. Still, the windstorm is the most damaging of the natural perils for insurers. Considerable losses occur every year in the UK. For example, after storms Ciara and Dennis in early 2020, estimates by the ABI shows the industry expects claims to total £363million, the highest since 2015.
Are people being caught out by winter storms?
According to the latest research conducted by the Met Office, nearly 40% of people living in Britain have been caught out by severe winter weather. Of those impacted by extreme weather, over a third said they were caught out due to a lack of preparation.  
Being prepared for a storm
Check warnings on the MET Office website and register for the Environment Agency's flood warning service.  If you are considered in a flood risk area, try to move valuable or essential items upstairs or to a high place.
A substantial amount of damage occurs because buildings are poorly maintained. You can reduce damage by fixing obvious issues like loose roof tiles and rickety fence panels. The government and major utility companies have details on how to prevent storm damage; however, a few risk areas we think are important are:
Trim overextended tree branches and cut down any large dead trees.
Clean out your gutters and check the joints to ensure that all drainage functions correctly.
Anchor large objects like patio furniture, BBQs, gazebos, and ornaments securely to avoid destroying other property in high winds.
Secure unstable fences, walls and check your chimney.
If you own a car, move it away from trees or where flooding is expected. If you have a garage or carport, use it.
If something on your property causes damage to your neighbouring property, it might mean that you are liable for the damage, and your building insurance should cover it. This is why maintaining your home is co important - if you have kept up with maintenance (like securing loose roof tiles), you cannot be seen as negligent.
Ensure you have compiled all your important documents (passports, financial documents, insurance, essential phone numbers, etc.) and keep them somewhere with easy access and waterproof. This will make your life a lot easier in the aftermath of a storm. Communications can be affected by power cuts, so have candles ready, warm clothing stored where it can stay dry and have a separate non-mains battery charger for your phone. You could also store important information, such as the 105 power cut helpline number or insurers helplines on your phone.
Check your cover
If you live in an area particularly affected by storms, such as high-risk floods or high snowfall areas, you need to make sure you have a level of cover to suit your needs.
Buildings insurance policies usually cover financial loss caused by storm damage. Take the time to make sure you have the right homeowner's insurance cover in place and research if you need any additional coverage like flood insurance. Be sure to check that your plants, shrubs and trees are covered in the event of a storm, as many standard policies don't have garden cover included.
The most vital thing is to keep the value of your home and contents up to date. Being underinsured can have a devastating impact in the event of a large claim.