Monday, 06 December 2021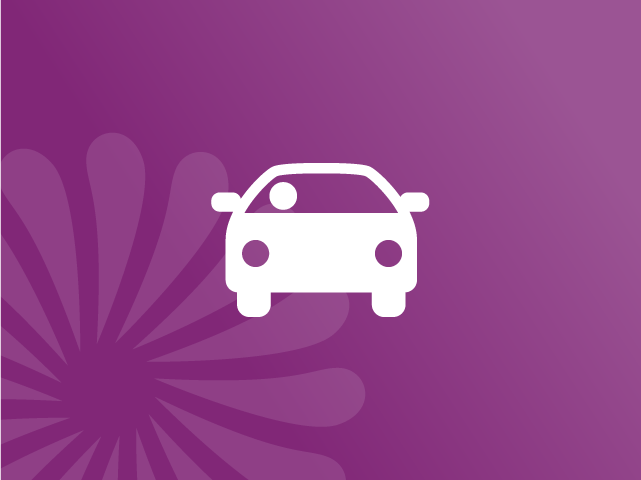 The last couple of years have been ones to forget. But it's worth remembering that out of the bad there's always some good.
During the lockdown we saw changes for the better in many areas. There were heart-warming stories of people helping one another, families rediscovering the beauty of the great outdoors, and communities coming together in a bond of support and unity.
When it came to holidays however, there wasn't any good news at all.
The coronavirus pandemic impacted the travel industry like a devastating tornado. Planes were grounded, borders were closed and numerous hoteliers went out of business. Thousands of holidays were cancelled and many holidaymakers lost money on top of the heartbreak of missing out on their break.
During our 17-year history, Enable Holidays has steered through many crises, including environmental disasters, the demise of airlines, agents and hotels. Even the collapse of the giant Thomas Cook empire failed to topple us. But Covid-19 has certainly been our biggest challenge to date, making it necessary for us to carefully manage our business to ensure survival and a continuation of help and support for our customers.
Despite the pressures we found ourselves under, we continued to honour our obligations to our customers and suppliers. All bookings were financially protected, we changed some destinations at late notice, moved dates of travel, deferred many holidays –as well as ensuring we were available to reassure 100s of customers whenever they got in touch.
Now, as we look forward to sunnier days together, we hope it's reassuring to know that your friends at Enable Holidays are as committed as ever to creating the perfect accessible holiday for you. A holiday that's been 100% tailor-made - with adapted taxi transfers, and a guaranteed adapted room in accessible accommodation that's been fully checked for you.
Award-winning service
We're proud to be the award-winning accessible travel specialist. It's a big title to have as it is only given to companies that deliver the highest standards of service year in, year out. But most important of all, it's voted for by real customers, who know us for being one of the most passionate and hard-working teams in travel. We love what we do, and it shows in the standard of service we provide.
Enable Holidays always has its customers' best interests at the forefront of everything we do. If you'd like any help, advice - or would just a friendly chat on any aspect of accessible travel, we're always pleased to hear from you.