Thursday, 16 December 2021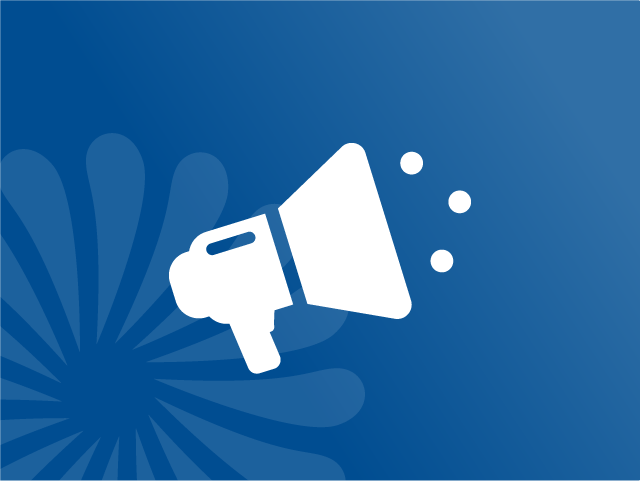 MEL today launches an accessible and mobile-first website platform. The website has been given a Web Content Accessibility Guidelines (WCAG) 2.1 AA rating by the Shaw Trust's Web Accessibility Accreditation Service, and was designed and built by independent creative agency, Initials.
The MEL website offers a user-friendly interface which aims to introduce companies that  provide products and services designed with features included for disabled people. The companies introduced by MEL have been carefully selected to ensure their values align with those of Motability, the Charity and have the needs of disabled people at the heart of all they do.
If you have any question please visit our FAQs page.