Thursday, 17 February 2022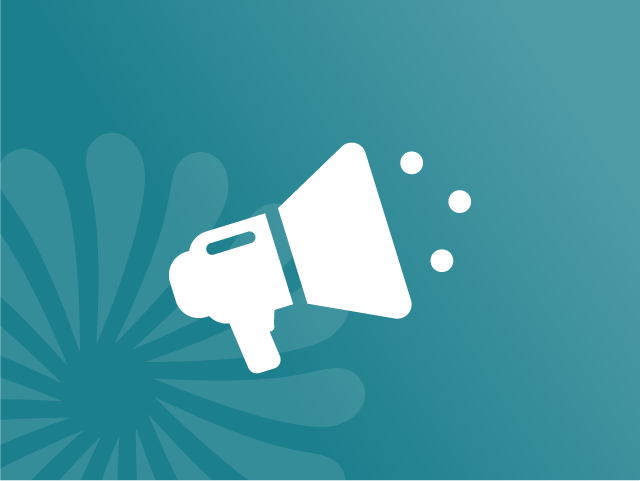 As a result of the recent storms, the claims team at RSA Home Insurance are experiencing a unprecedented increase in telephone enquiries. 
In order to support Policy Holders introduced by Motability, RSA have provided us with a New Claim Notification Form which you can find on RSA's website and send to them to avoid you having to endure long telephone wait times.
This will enable RSA's Claims Team to register your claim and get the ball rolling.
Completed forms should then be sent to rapid.hhclaims@uk.rsagroup.com
Please note that this is a temporary solution to support policy holders introduced to RSA by Motability at this time and Motability staff are unable to discuss your RSA Home Insurance policy or insurance claim.